Seguin Main Street Becomes a Regional Destination Through Creativity & Investment
Wednesday, June 29, 2022
Community Main Street's can be a driver of economic growth, as is the case in Seguin, Texas. "Seguin Main Street and the CVB do an incredible job of bringing people downtown for events, dining and shopping. Their work has resulted in more commerce and revenue being driven towards Seguin businesses," said Gerri Lawing, Economic Development Director for GVEC. "They are an example of what's possible with a strong Main Street program."
What makes the Main Street program so powerful is the investments being made in local businesses to prepare the community to attract visitors. Since 1996, $45 million has been reinvested in Downtown Seguin through the city's involvement in the Texas Main Street Program. These investments have made it possible to restore and improve the historic buildings that give the city its charm. In addition, Seguin has several incentives in place to make it easier for businesses to invest in Downtown Seguin. This includes free assistance offered by a small business advisor and fix-it facade grants to improve the exterior of buildings. The Seguin Main Street Program also coordinates a Low Interest Loan Program, Federal Tax Credits, and a Five-year Local Tax Abatement to encourage further investment.
Kyle Kramm, Seguin Main Street & CVB Director/HPO said, "The facade grant has a wide variety of uses. It has been used to remove slipcovers off facades to expose historic features hidden for decades to painting of trim and doors. It's flexible, allowing the applicant to easily find a project that will improve their building and in turn improve downtown."
The investment in downtown has been significant, making it a place that attracts residents and visitors year-round. With that foundation in place, Seguin Main Street is able to put on events throughout the year to attract tourists and residents of nearby communities. These events are incredibly well done and range from pancake breakfasts to concerts and major festivals. For example, on May 7th Downtown Seguin hosted a Food Truck Festival. With music, fun and a rodeo there were activities for the entire family, along with tasty dishes to try from 10 food trucks and 40 vendors. Admission was free to remove any barrier people might have to bringing the entire family. Plus, without an admission charge, people had more money to spend with local businesses.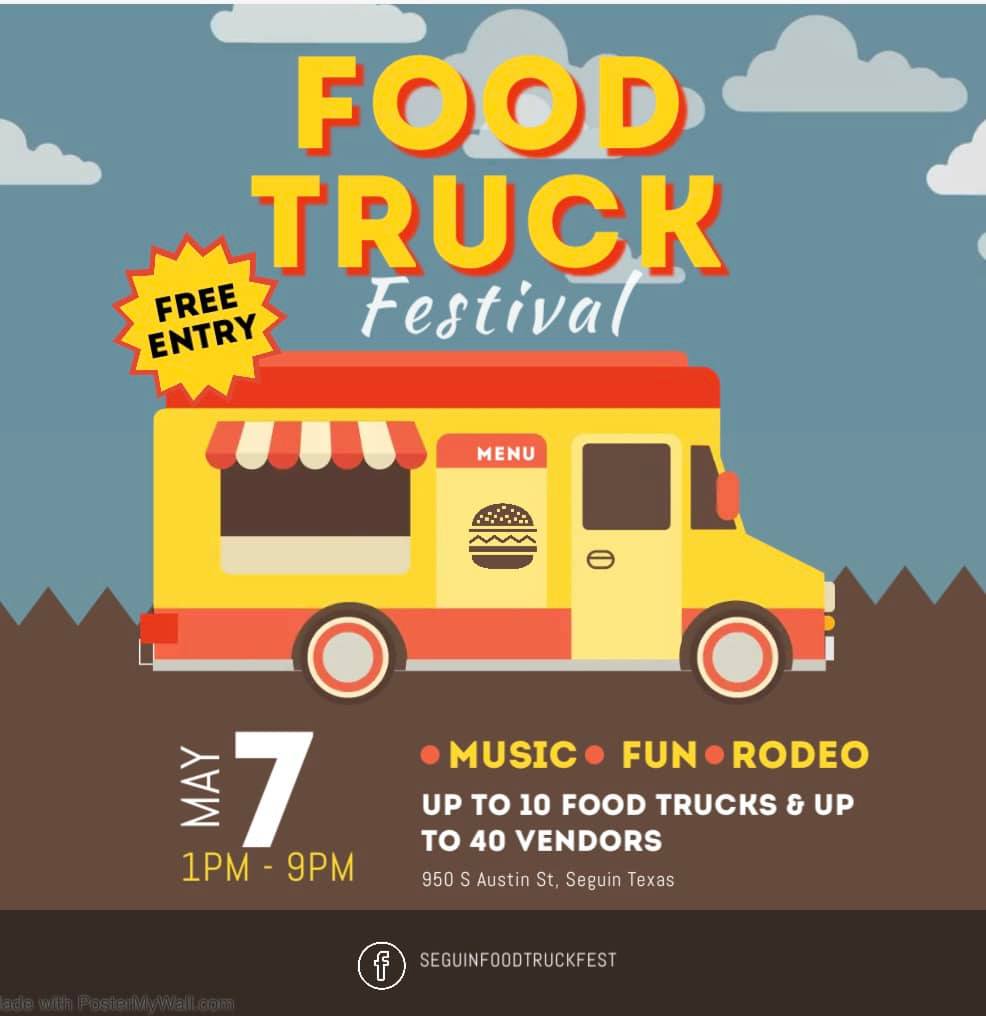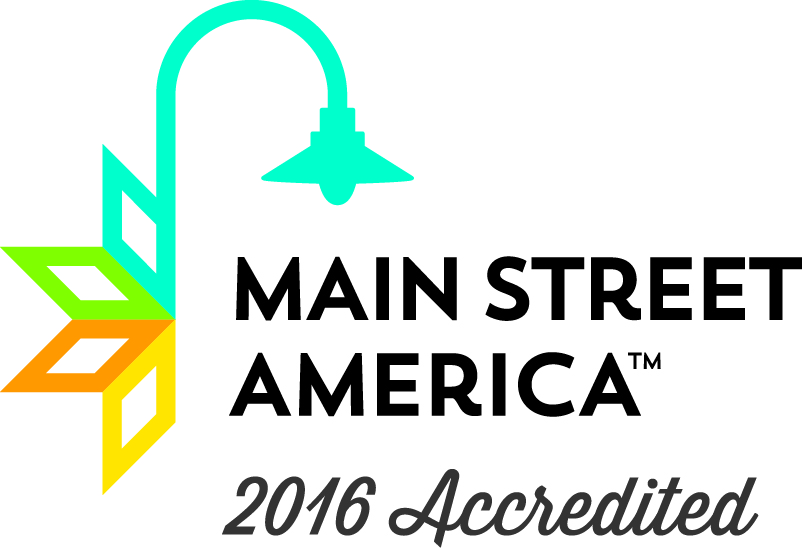 Other annual events include the Central Park Summer Concert Series, where family-friendly concerts are free and held throughout the summer. Central Park is a beautiful place to spend an afternoon or evening and a popular destination throughout the year. When turned into a concert venue, it transforms into an idyllic setting where families spread out picnic blankets and lawn chairs and kids run around to the sound of the area's best bands filling the air. Pecan Heritage Days, a 4th of July celebration, and the Holiday Stroll are a few more annual events that draw visitors from throughout the Guadalupe Valley. These events generate revenue for local businesses.
When people visit Seguin for events, they have the opportunity to get to know local businesses and fall in love with the community. For example, they can visit the Burnt Bean (#4 Texas Monthly's Best BBQ list). They are part of the Texas Barbeque Passport and are attracting visitors from throughout state, along with regional barbeque fans. "People come from all over to line up for barbeque," saw Lawing. "It's generating a lot of excitement for Seguin but if you don't have the passport you might not know about them until you arrive." And that's how the work being done by Seguin Main Street has a multiplier effect. "Our events draw people in. Once here, they are going to have a good time and want to come back, said Kramm.
Click here to read the profile on Kyle Kramm, Seguin's Main Street & CVB Director!