Kitchen Pride Mushroom Farms Inc. is a Rapidly Expanding Homegrown Business
Monday, April 09, 2018
Kitchen Pride Mushroom Farms Inc. grows between 250,000-280,000 pounds per week of fresh mushrooms for the Texas market. The primary varieties they grow are white button, crimini and portobello mushrooms, as well as a small quantity of oyster and shiitake mushrooms. These full-flavor mushrooms are a fantastic addition to meals and used by home and professional cooks to create tasty, earthy dishes.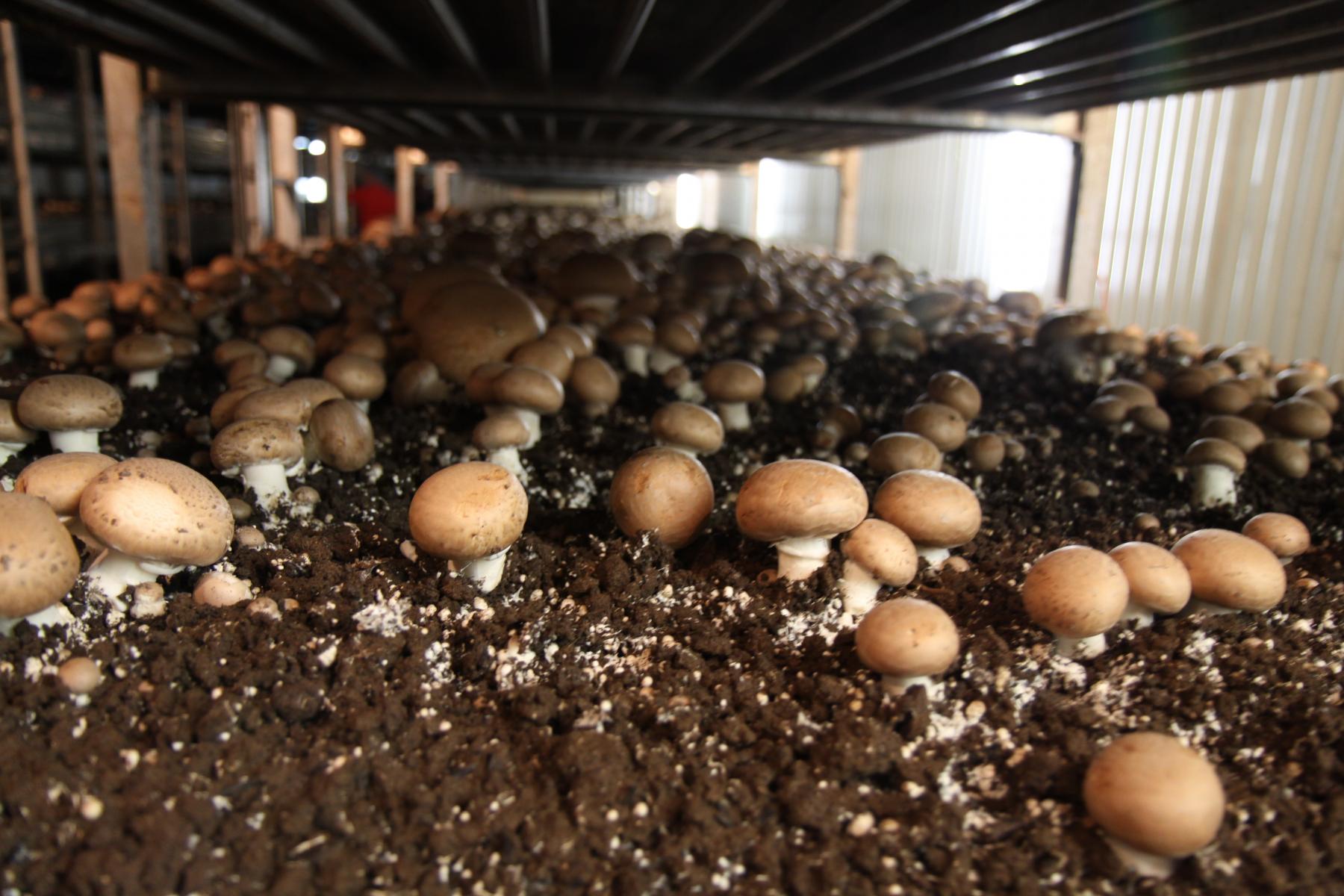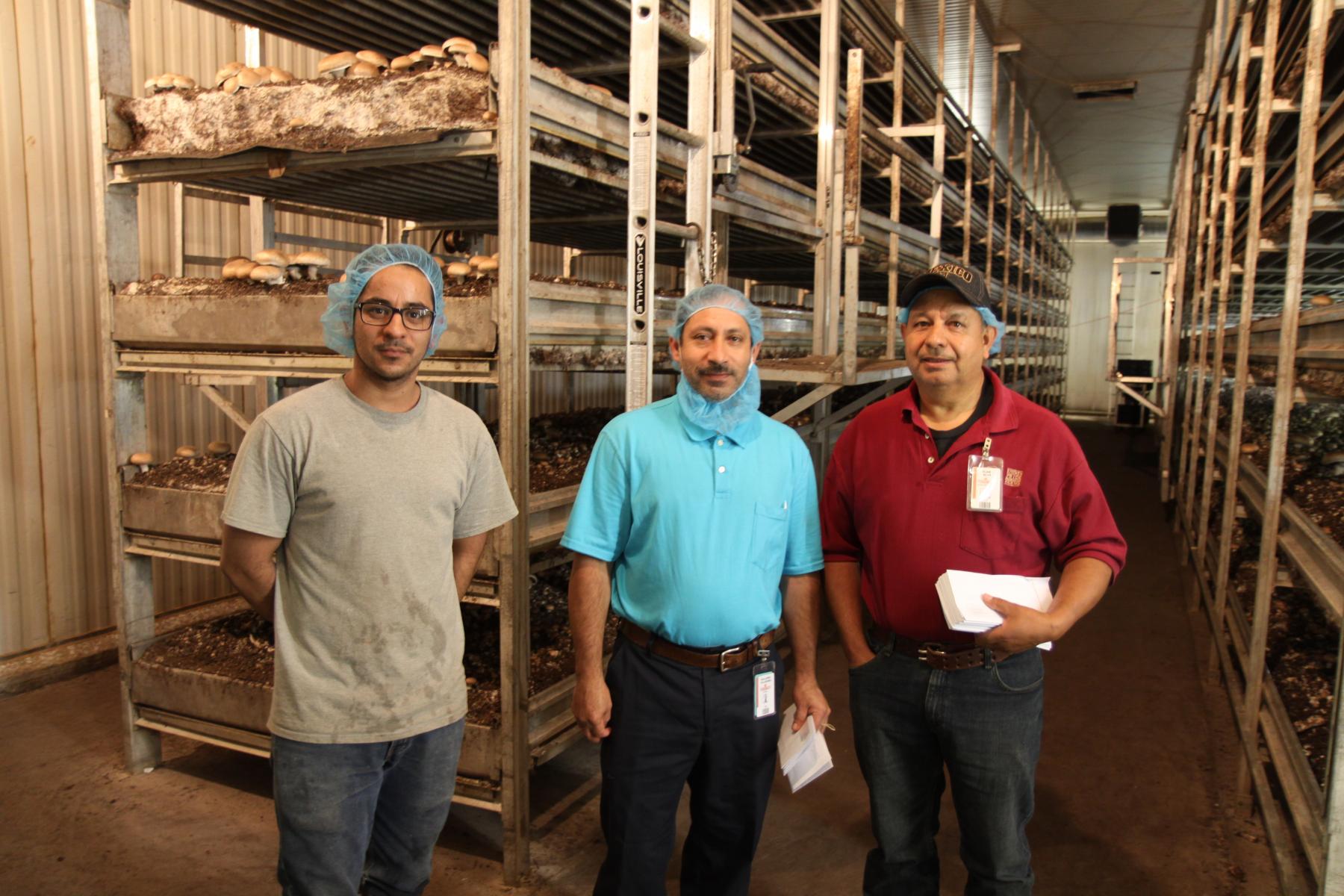 Kitchen Pride Mushrooms started the construction of its farm in 1987 and picked its first mushrooms in the fall of 1988. It has been a family-owned operation, with its founders Darrell, Greg and Phil McLain being directly involved in the growing operation over the years. As the Texas population has grown, and the popularity of mushrooms has grown, so has Kitchen Pride. It began with 18 environmentally controlled growing rooms and currently they have 65 rooms. This incredible growth pattern has been the result of a dedicated team and growing market opportunities. We asked Greg McLain to answer a few questions about their company and why they chose to locate in Gonzales, Texas.
Q: Why did you choose to do so in this community?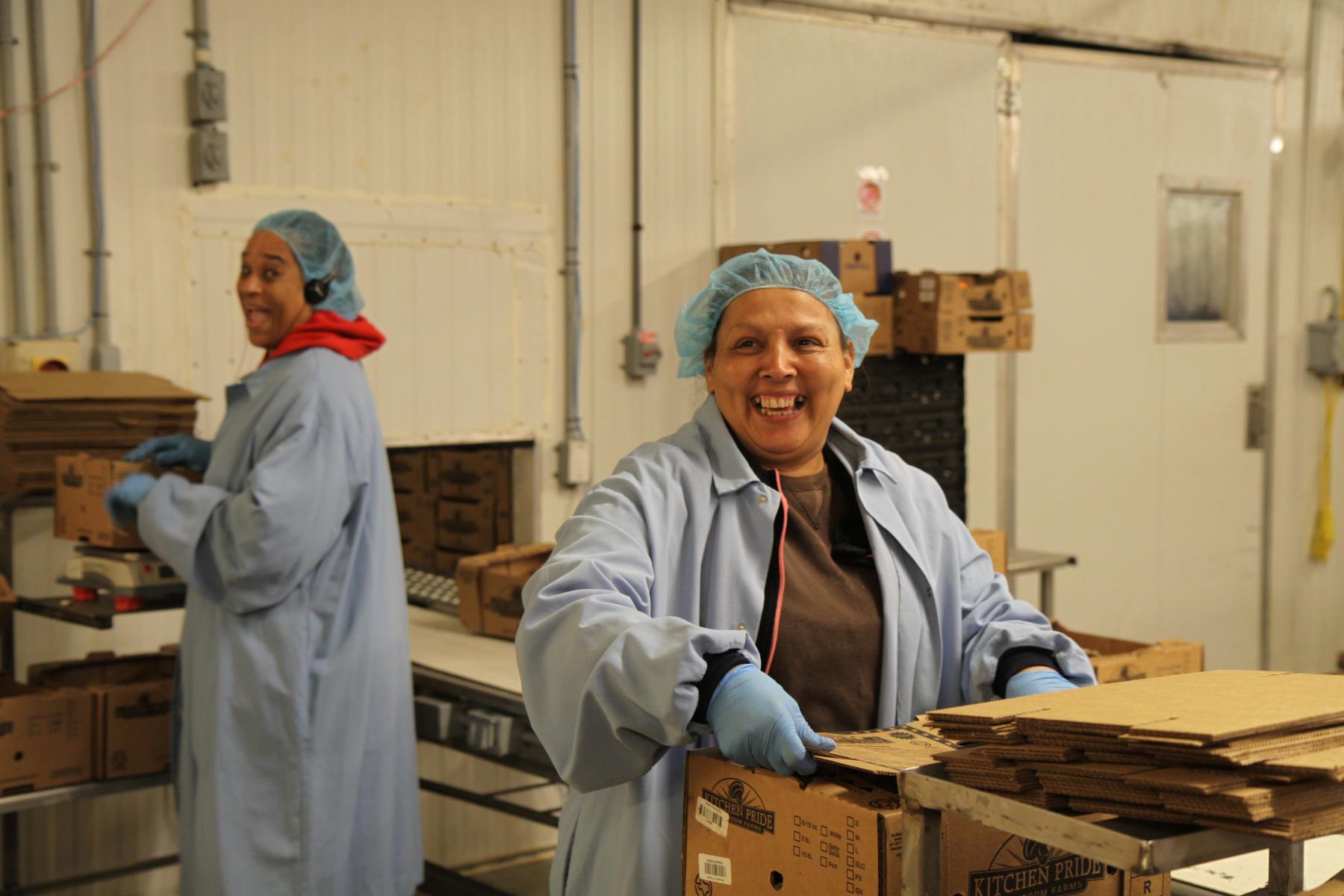 A: Gonzales has had a history as an agricultural community. The financial institutions understand agriculture. One of the key factors was finding a suitable site. We were looking for an industrial site in the country. Our site had easy access to a good electrical, natural gas and water supply. The community is located close to a good distribution system where all of the large Texas markets can be served with daily routes. It has been the perfect community to live and grow our business.
Q: How has being located here benefited your business?
A: Kitchen Pride has a great group of employees that work hard in make this business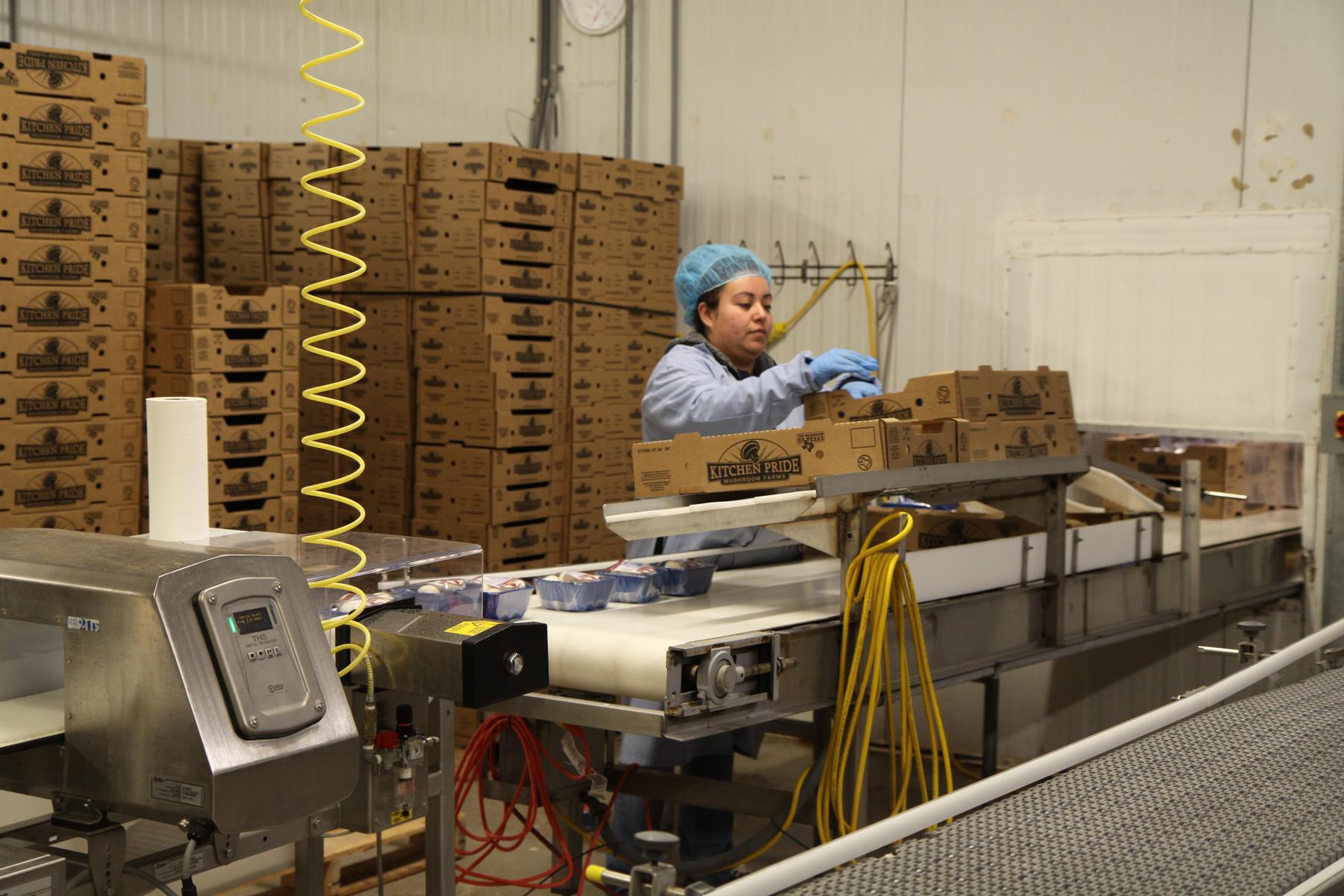 a success. Being so close to San Antonio, Austin and Houston has allowed the business to develop a great local customer base. The community has been very supportive of our business and we, in turn, try to be a good corporate citizen.
Q: Have you received any assistance, incentives or support?
A: Initially, the Gonzales Area Development Corporation aided in site selection, provided some loan assistance, and brought the local banks together to fund our FMHA BI loan. We were the first business in the county to receive funds from the Texas Department of Commerce through a Community development block grant. After our loan repayment, these funds helped establish the current county revolving loan fund. In 1996, Kitchen Pride and the county were successful in applying for a grant to help pay for paving the county road that comes to the facility.
Q: What do you want everyone to know about you or your business after reading the article?
A: Eat more mushrooms, they taste good and are good for you. Here is a link for some of the benefits. www.mushroomcouncil.com/nutrition-benefits/
Q: Why do you enjoy living here?
A: It is a small town and you can be as involved and active as you want to be. Though it is not a large city with all of the city amenities, the community has most everything one needs. If you want the city life you can enjoy it within an hour drive but it is always nice to come home. The community has a lot of good people.
Kitchen Pride is Still Growing
Just like their mushrooms, Kitchen Pride is known for steady growth. They are continuing to expand their customer footprint and their operations. To explore opportunities to work with this incredible Gonzales company, click here.
If you can't get enough of mushrooms and want to learn more about the growing process, click here and remember to buy Kitchen Pride next time you're at the grocery store.
There is Room for Growth in Gonzales
Other businesses looking for information on locating in Gonzales/ Guadalupe Valley area of Texas should contact Gerri Lawing, Economic Development Coordinator for GVEC at glawing@gvec.org.