Jobs: Southern employment growth passes West as fastest in U.S.
Wednesday, January 31, 2018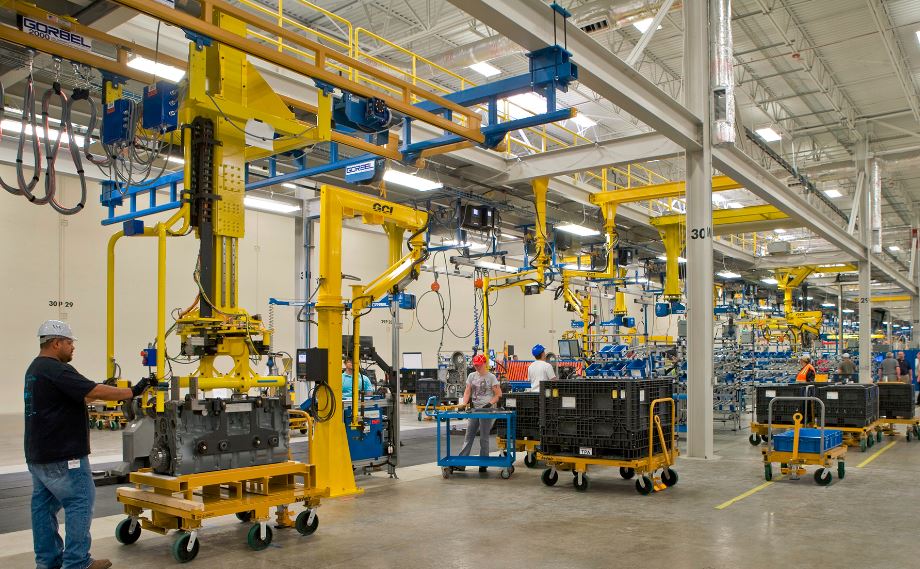 The nation's shrinking pool of available workers is shifting the economic balance of power in the U.S., with the South surpassing the West as the region boasting the fastest job growth.
During the three months ending in October, employment in the South was up 1.8% from the same period last year, compared with 1.7% in the West, according to an analysis of Labor Department data by Moody's Analytics. The West had been the undisputed leader since 2012 until the South nosed ahead in June.
"The West is slowing down very quickly," says Moody's economist Steven Cochrane.
Cochrane largely attributes the trend to a tight job market — underscored by a 17-year-low in national unemployment — that's making it tougher for employers to find workers across many industries.
As a result, employment gains are slowing everywhere, though economists expect the government on Friday to report a healthy 195,000 jobs added in November. The crunch is more pronounced in high-tech fields that drove job growth in states like California and Oregon.
Yet it's more than just a slowdown in the West that has nudged the South ahead. The region is benefiting from lower housing costs, fewer taxes and regulations, a revival of the oil industry in states like Texas and Oklahoma and the migration of many Baby Boomers to retirement havens where hiring has surged.